DREAM Summer School is addressed to:
DREAM Summer School focuses on:
The potential improvement of AM in real manufacturing conditions in terms of productivity, quality and reliability, also using a LCA approach
The competitiveness at all steps of the AM supply chain to bring it to a significant step further towards larger industrial scale
The DREAM Project, funded by the European Commission, is approaching the development of a competitive supply chain to increase the productivity of laser-based AM and to bring it a significant step further towards larger scale industrial manufacturing, within the fields of prosthetic, automotive and moulding manufacturing.
DREAM collaborates with the key EU projects HYPROCELL, BIONICAIRCRAFT, ENCOMPASS & LASIMM, PARADDISE, AMOS, MMTECH, HIPERLAM, motivated by a mutual interest in the field of Additive Manufacturing (AM) and driven to promote the benefits of European Strategic Actions for AM, under the patronage of the Common Dissemination Booster.
DREAM SummerSchool is organised in the exciting Motor Valley, near Modena in Italy, giving the unique opportunity to visit renowned and innovative companies that participate to the DREAM project, such as POLY-SHAPE ITALIA, RB S.p.A., and Ferrari S.p.A..
In a vibrant and innovative environment, crossfertilisation and fostering of ideas will be promoted.
Accomodation is provided at the Maranello Village
via Terra delle Rosse 12, Maranello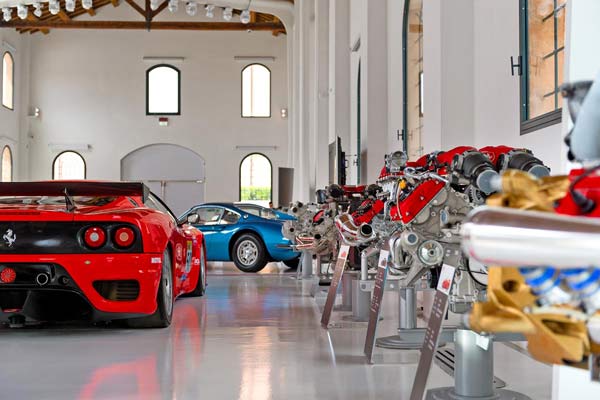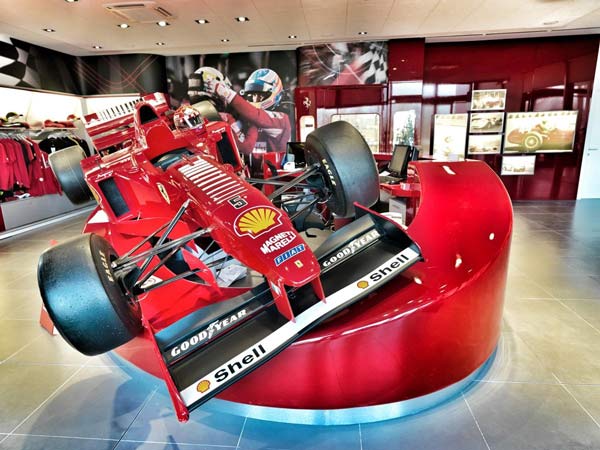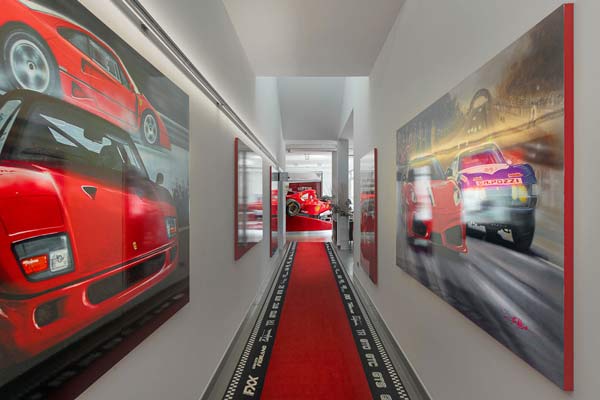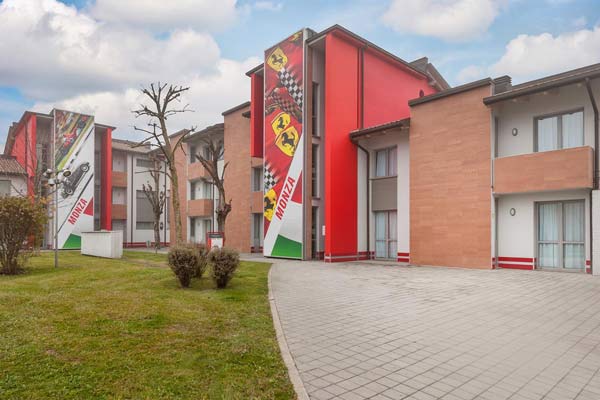 980 euro
all inclusive
What is included?
The organizing committee will arrange one transfer from/to the airport of Bologna (BLQ).The booking at the Hotel is in charge of the school secretariat.
The Fee includes:
Accommodation in single or double room full board (Breakfast, Lunch, Dinner)
Coffee breaks
Gala Dinner
Free access to the Enzo Ferrari Museum
Free Wi-Fi
Guided tours
Transfer to the different Summer School locations (Dept. of Engineering "Enzo Ferrari", Ferrari SpA, Poly-shape Italy, RB SpA, Enzo Ferrari Museum)
The Airport Transfer (from/to the airport of Bologna (BLQ) on Monday June 03 and Friday 07
Tax included
The Fee does not include:
Any other travel costs not expresses mentioned
Extra drinks
After registration you will receive an email with the confirmation of your participation and all details about bank transfer. Payment is due at the moment of acceptance to the school.In case of booking withdrawal, you have to communicate immediately to the school secretariat your cancellation.
Cancellation Policies:
Cancellation received before 21st April 2019 will be refunded.
Cancellation received from the 22nd of April 2019 to the 14th of May will be 50% refunded.
Cancellation after 15th of May 2019 will be not refunded.