The aim of DREAM is to significantly improve the performance of laser Powder Bed Fusion of titanium, aluminium and steel components in terms of speed, costs, material use and reliability, also using a Life Cycle approach, whilst producing work pieces with controlled and significantly increased fatigue life, as well with higher strength-to-weight ratios.
The motivation for the project is to go far beyond the state of the art in laser-based Powder Bed Fusion, by mastering of all stages of the process chain; among the numerous industrial applications, the project is focused on components for prosthetic, automotive and moulding applications to optimize the procedure respectively for titanium, aluminium and steel.
DREAM targets the development of a competitive supply chain to increase the productivity of laser-based Additive Manufacturing and to bring it a significant step further towards larger scale industrial use.
Silvia Zambelli
2018-11-15T10:33:22+01:00
Salon-de-Provence (France), 8-9 [...]
Silvia Zambelli
2019-11-21T17:07:18+01:00
Frankfurt Am Main (Germany), 20 [...]
Silvia Zambelli
2018-11-05T09:45:09+01:00
Vienna (Austria), 29-31 October 2018 [...]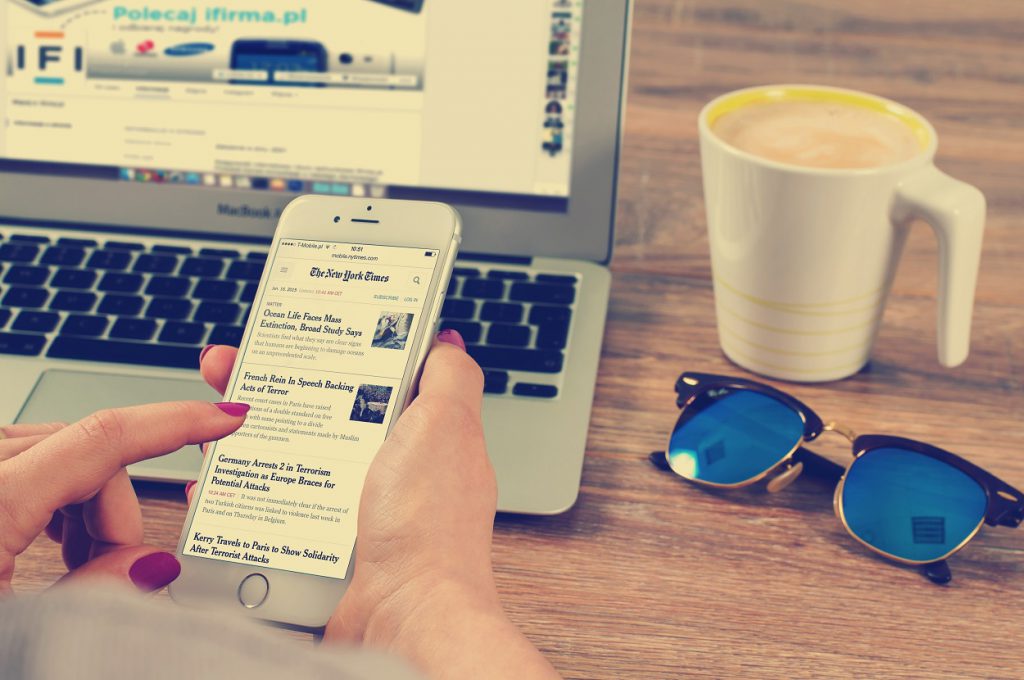 massimo.rinaldi@warrantgroup.it
isella.vicini@warrantgroup.it