The aim of DREAM is to significantly improve the performance of laser Powder Bed Fusion of titanium, aluminium, and steel components in terms of speed, costs, material use and reliability, also using a Life Cycle approach, whilst producing work pieces with controlled and significantly increased fatigue life, as well with higher strength-to-weight ratios.
The motivation for the project is to go far beyond the state of the art in laser-based Powder Bed Fusion, by mastering of all stages of the process chain; among the numerous industrial applications, the project is focused on components for prosthetic, automotive and moulding applications to optimize the procedure respectively for titanium, aluminium and steel.
DREAM targets the development of a competitive supply chain to increase the productivity of laser-based Additive Manufacturing and to bring it a significant step further towards larger scale industrial use.
Prevention of powder contamination phenomena

Groundbreaking freedom of design for extremely lightweight components with novel and integrated functionalities

Fast production with no tooling needs

No tooling investment costs
Solid foundations, mainly in terms of process reliability and robustness

Quality assurance and long-term predictability of parts

Reduced machine-to-machine variance across materials and machine types

Standard operating procedures for raw materials and for product control

Improved control of process performance in different set-ups, in order to set desired objectives in terms of costs and productivity for different expected responses
In order to upscale the results and to reach an industrial relevant level of productivity, the project is focused on the following four main challenges: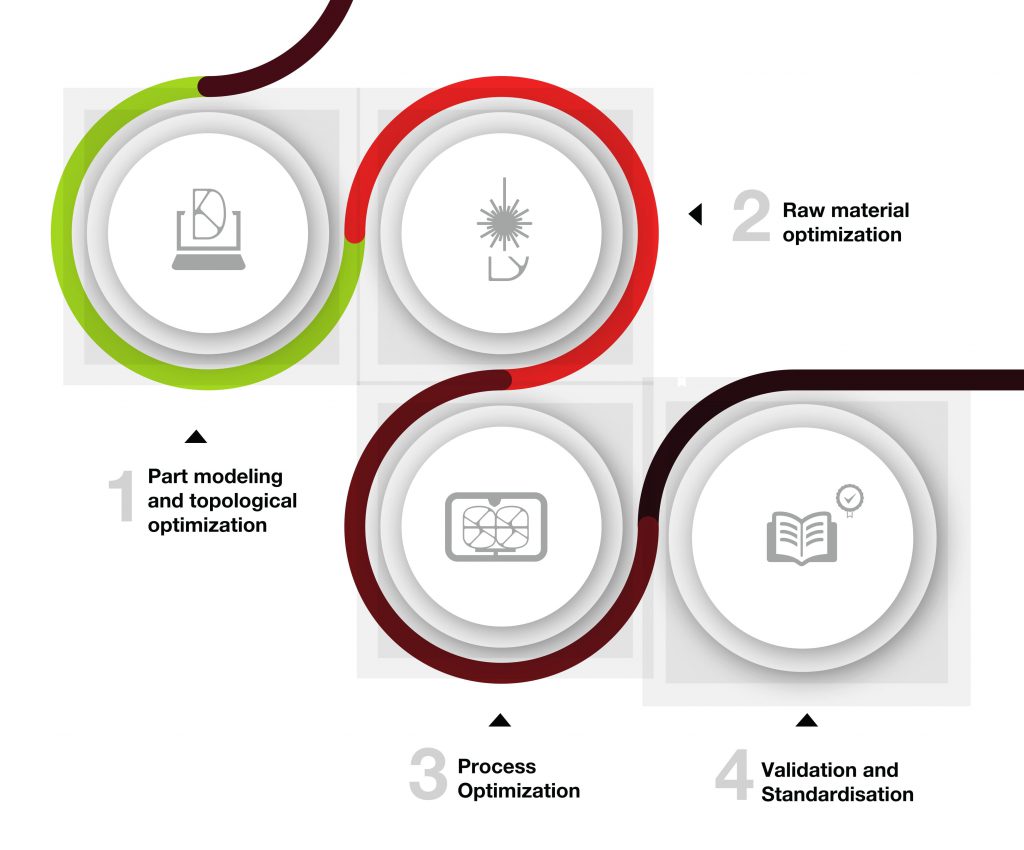 Widening the application of Additive Manufacturing to medium femoral stems
by overcoming the current limitations through the combined innovation of part modelling, raw material, and process parameters.
Medium size prosthetic titanium components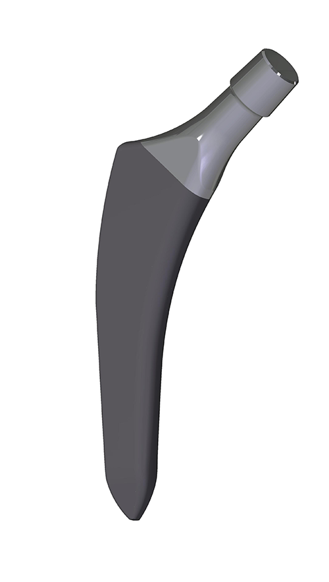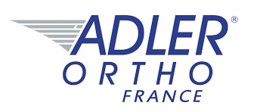 Redesigning the engine subframe mount and producing it by Powder Bed Fusion
with expected ground-breaking drops of weight, cost and time.
Lightweight automotive aluminium components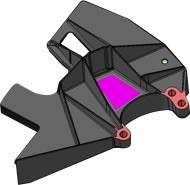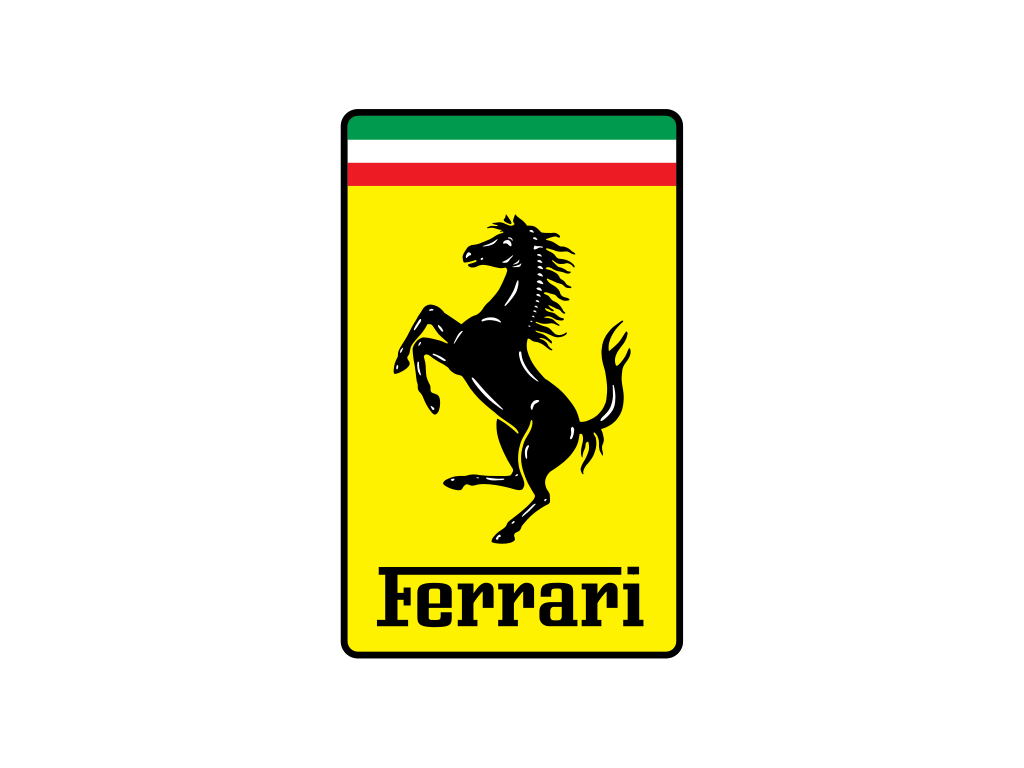 Redesigning the insert by a topological optimization approach to channel design and producing it by Powder Bed Fusion
with improved functionality and impressive prolongation of fatigue life.
Steel mould inserts with improved functionality and longer fatigue life